HOLIDAY

ACTIVITIES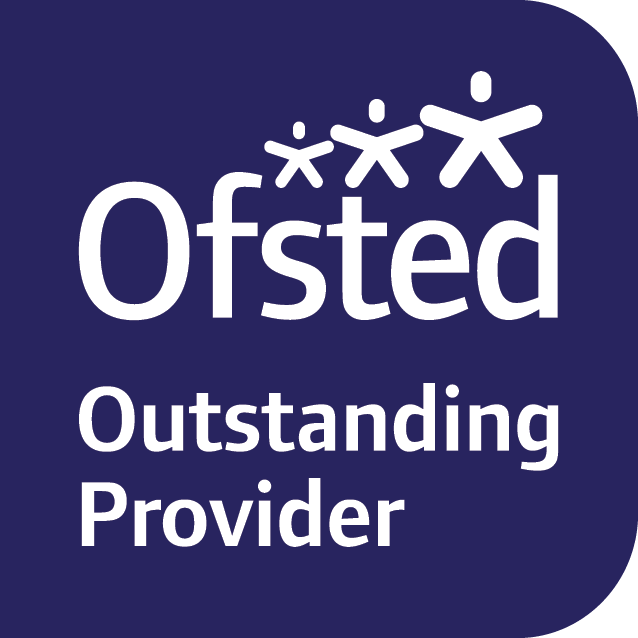 Looking to get the kids active during the holidays? Join us at your local activity camp
Next Step Holiday Activities is the perfect place for your children to have fun!
We provide active, affordable and exciting childcare for primary school aged children from 4-11years.
We aim to inspire children with a passion for health and fitness through innovative activities and unique approaches. Recently rated as Ofsted 'Outstanding' and led by a dedicated, enthusiastic and highly qualified team we ensure your child is safe and experiences the best time.
Our knowledge allows us to care for your child in a fun, age appropriate and friendly environment whilst maintaining their physical, social and emotional development.
Having NSSport as an option throughout the school holiday is fantastic. We know all the coaches and they genuinely care for my children's safety and well-being and treat them as an individual which is great. Spending the day at NSSport has become a treat for my two and we will be there all year round.
- Parent, EAST SHEEN
Active, affordable and exciting childcare
Our outstanding holiday activities divide into two programmes, children can decide between our multi-activity sessions NS Stars or our football focused option NS Strikers.
So, let them burn off some energy, make new friends, try new activities and most importantly have plenty of fun – all in the safe hands of our friendly, highly qualified staff.
Pricing
Why not book for the whole week and save money?
Book for 5 consecutive days and only pay for 4!
STANDARD WEEK £96.00
EXTENDED AM / PM £108.00
EXTENDED WEEK £120.00
Don't just take our word for it...
All our holiday activities venues are registered with Ofsted and our team DBS checked to ensure high quality childcare and safe environments for your children. Following a recent inspection in October 2017 we are delighted to announce that we received an 'Outstanding' rating across the board.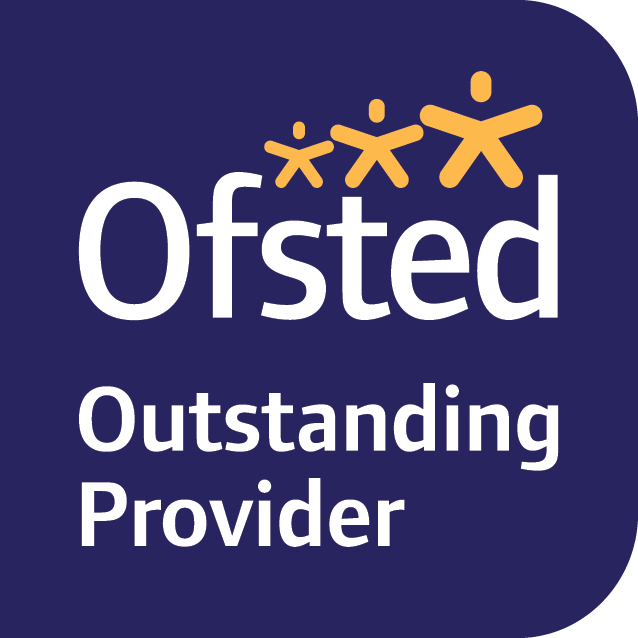 Children enjoy a wide variety of exciting play activities. They are encouraged to play a big part in planning the activities together with staff. For example, children put forward their play ideas and suggestions for the club. Their views about what works well or could be better are highly valued and taken into account.
- BECKY PHILLIPS, OFSTED INSPECTOR
What to bring…
We ask that children are dressed appropriately, suitable clothing for the weather conditions and play.
For NS Strikers, shin guards and trainers / astros are advisable. A healthy packed lunch with morning and afternoon snacks. We are nut free across all our venues. Please support this by ensuring all lunches are nut free.
We encourage juice or water in a refillable bottle/flask.
Children remaining with us for an extended day will need to bring an extra snack.